OneDublin.org 2015 Year in Review
December 31, 2015
Thanks to you, OneDublin.org ends 2015 with a 30% increase in page views and a 15% increase in readers. The most popular articles published this year, based on page views:
The most popular article overall, for the second year running, was our 2012 interview with Stanford Prof. Carol Dweck: Stanford University's Carol Dweck on the Growth Mindset and Education.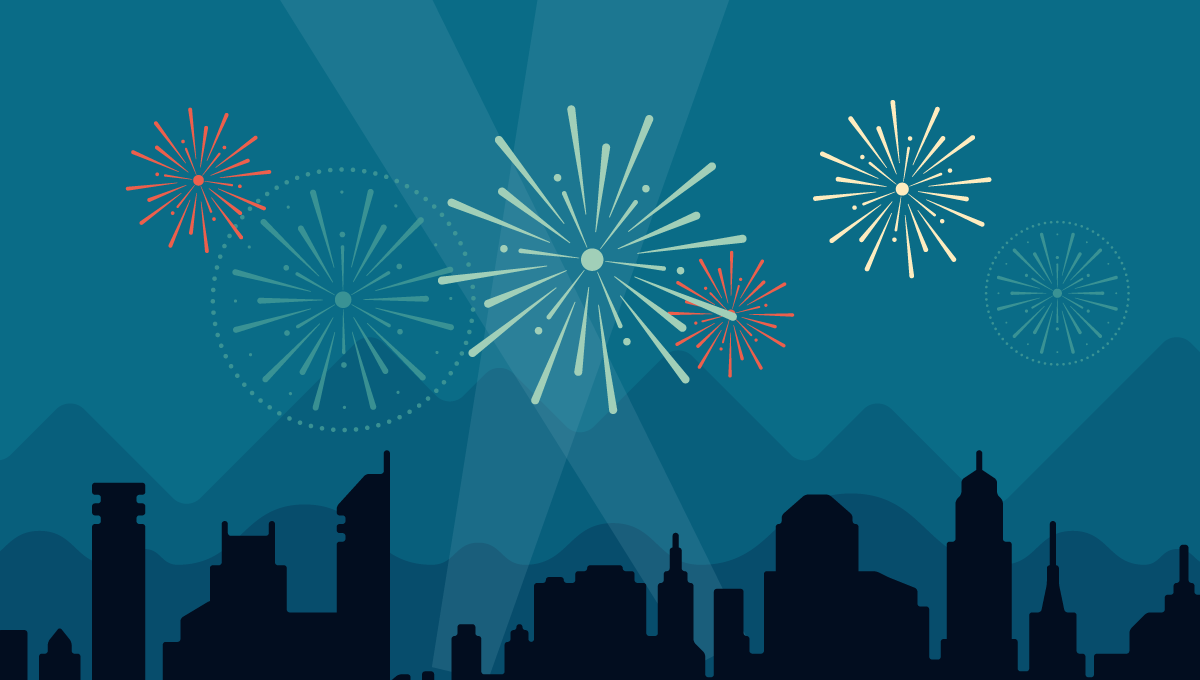 Here's an excerpt from the full breakdown for the year:
The Louvre Museum has 8.5 million visitors per year. OneDublin.org was viewed about 260,000 times in 2015. If it were an exhibit at the Louvre Museum, it would take about 11 days for that many people to see it.